Stephanie and Tyler were married at Eagle Crest Resort in Redmond, just outside of Bend, Oregon. It was one of those beautiful Central Oregon days. We went to a special location for their bride and groom portraits, with amazing views. Check back soon to see more of this fun wedding.
Wedding Dress is from AniA Collection in downtown Portland- the designer is Allure Bridal.
Bridesmaid's dresses Cordially Invited Bridal in Bend, OR- designer- Alfred Angelo.
Hair and Make-up by Sheila from Tangerine Hair Salon
Wedding Coordination – Julie Furnas
Catering –Tate & Tate Catering
That gorgeous vintage car –Classic Limousine Service
Cake – Foxtail Bakeshop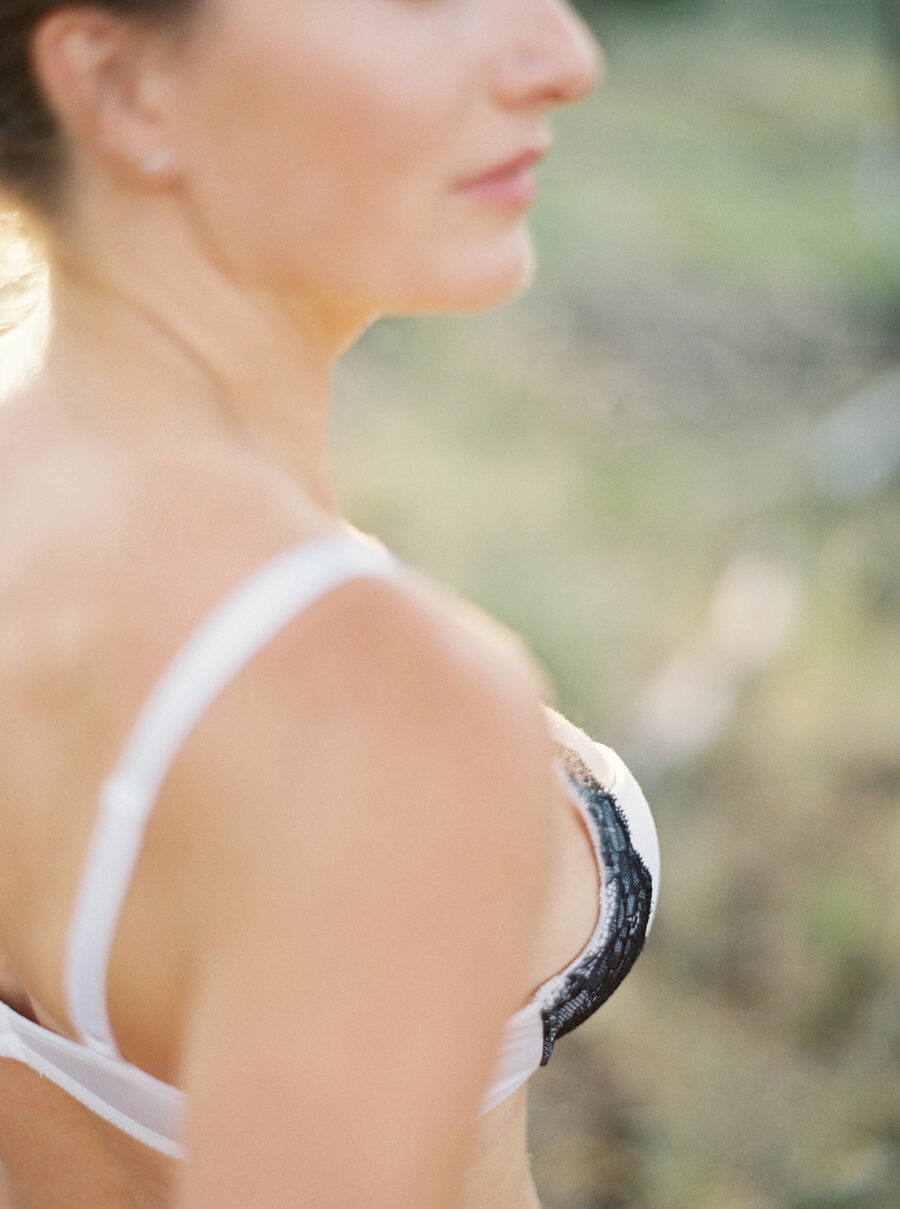 Beautiful Boudoir session in nature. This outdoor Boudoir session took place in Bend, Oregon. For more information in an outdoor nature boudoir shoot in Bend, OR email tara@tarafrancisphotography for a Boudoir Pricing Guide.
Hair and make-up by Lori Tompos of weddingsbyedge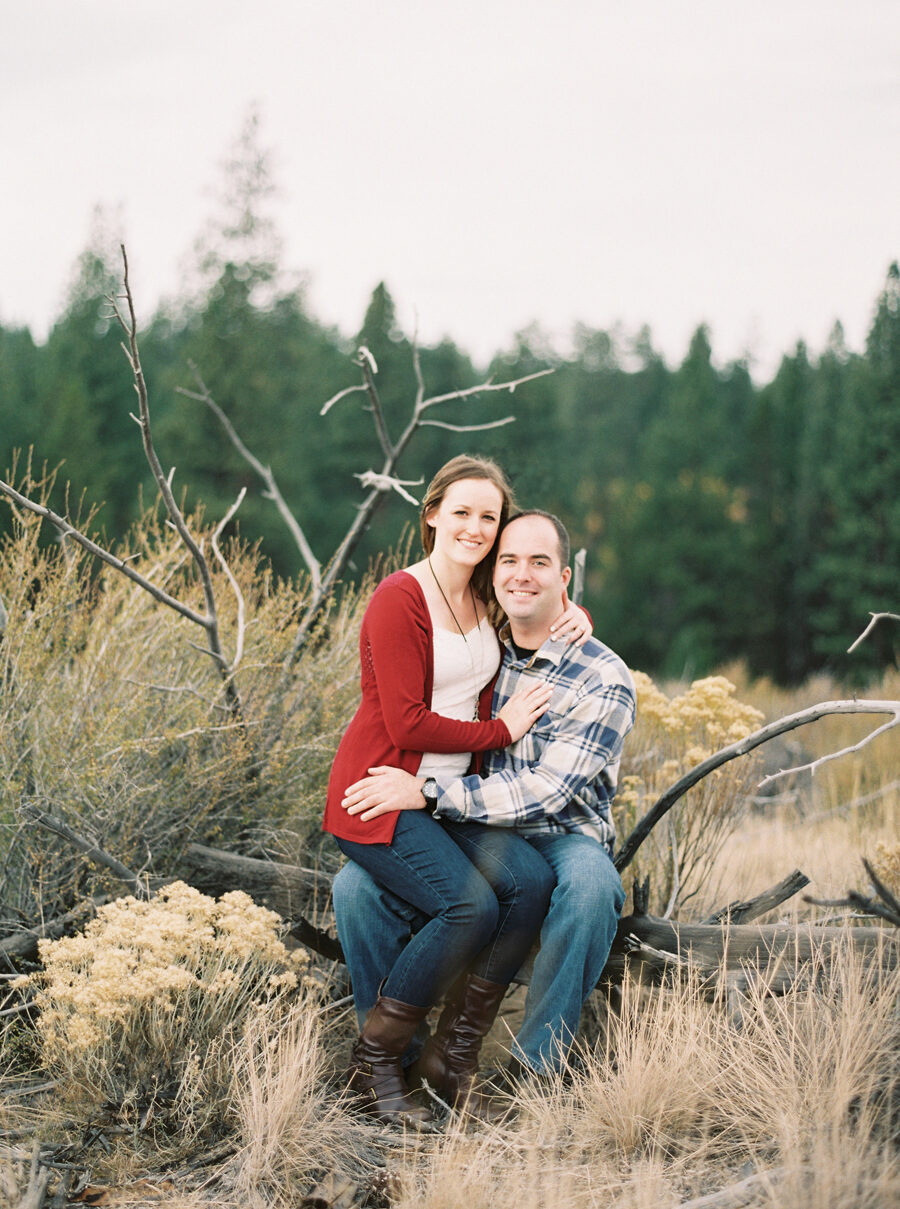 Fall session engagement session with Shannon and Max in Bend, Oregon. Check back soon to see more!
Stephanie and Tyler's engagement session in Bend, OR. Check back soon to see more.
Hair and Make-up by Sheila from Tangerine Hair Salon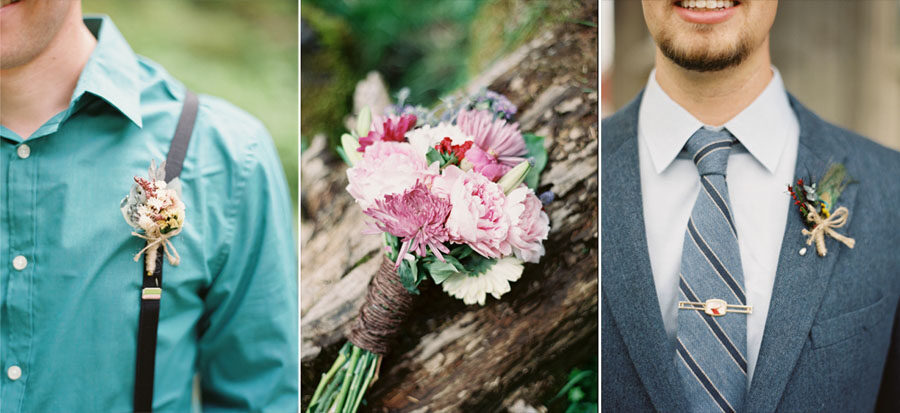 Check back soon to see this beautiful Sisters, Oregon elopement wedding at Long Hollow Ranch, a Sisters Oregon barn wedding venue. Natasha really made this wedding shine with her Bohemian inspiration