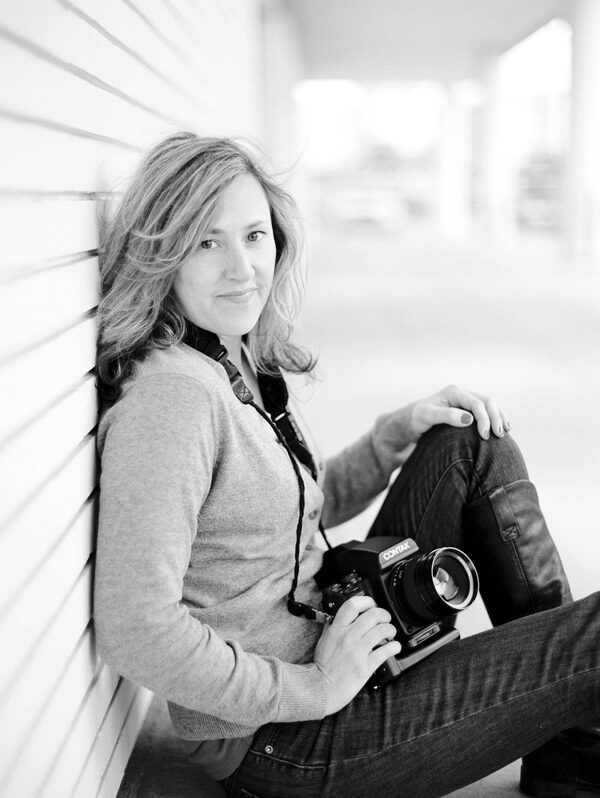 Photo by Kirstie Marie Photography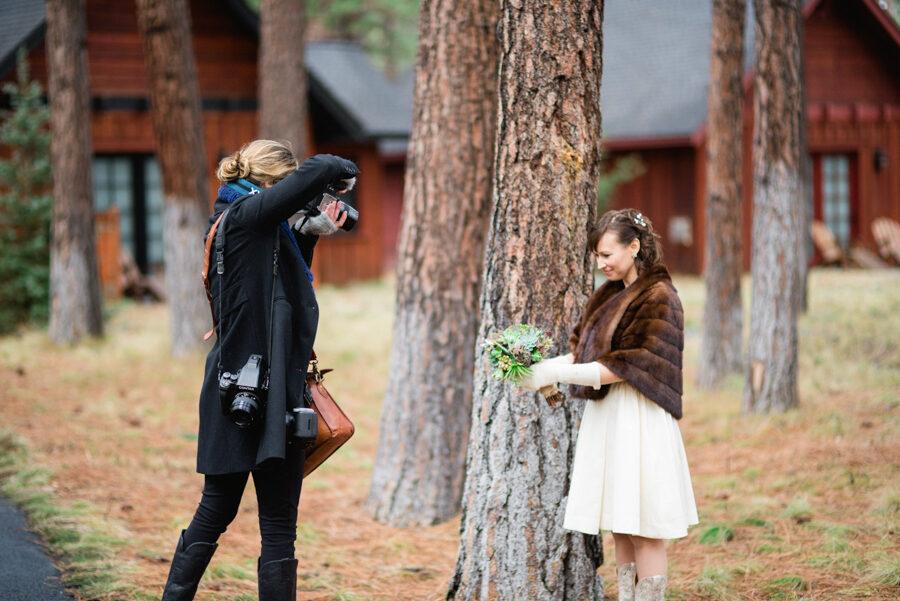 Photo by Marina Koslow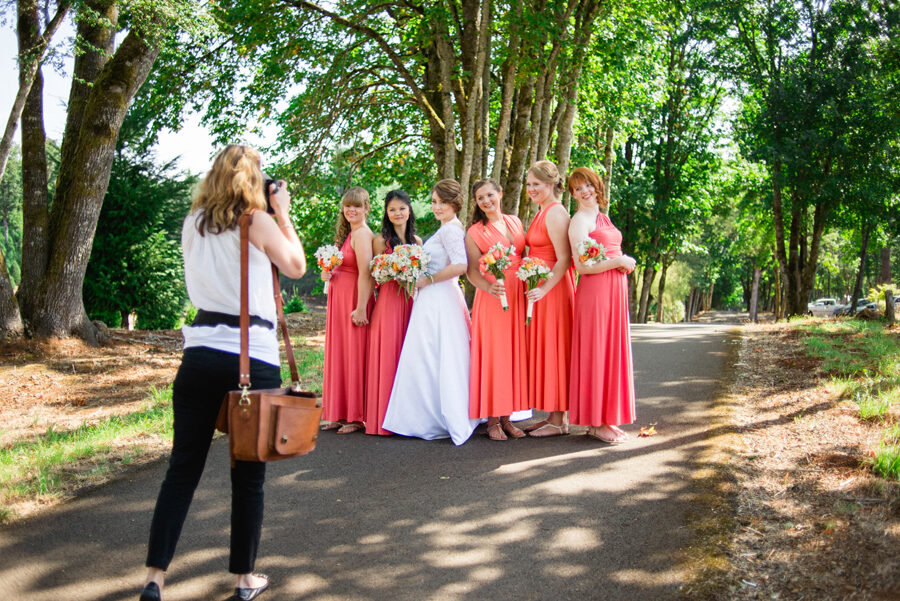 Photo by Shelley Maire Photo
Welcome to my website/blog. My name is Tara Francis Haney. I shoot both digital and film photography. I am based in Bend, Oregon.
I LOVE how each wedding tells a different story. There is a different art and different emotion every time. I especially love weddings with lots of details. Shooting those little things that you put so much thought into. My work leans more towards an editorial style. I like to use creative poses and look for unique settings and props.
During the ceremony and reception I shoot more in a photojournalist style so that I can catch all those heartfelt moments but in an unobtrusive way. My favorite wedding day shots are when you the wedding couple are just married and rush outside and embrace each other in pure joy. Then their wedding party joins them and everyone is high-fiving, hugging, kissing and tears. Capturing that raw emotion makes for some great photos.
The two artists that inspire me the most are Edward Steichaan-photographer and Edgar Degas. Especially Degas's painting "Combing the Hair" that I saw in London. Layers of pastels and textures. It was amazing. So different seeing it in person.
One more thing about me. I am addicted to Starbucks non-fat, grande, Mochas. It makes my new years resolution list every year.